CAAB, Agri-Food Center of Bologna, is completely oriented towards economic and environmental sustainability, using 'clean' energy generated by its rooftop photovoltaic plants, which are the largest in Europe. The main focus of CAAB Advisory's activities is on the development and protection of territories and sustainable growth. We support and assist our clients in the use and optimisation of energy production from renewable sources.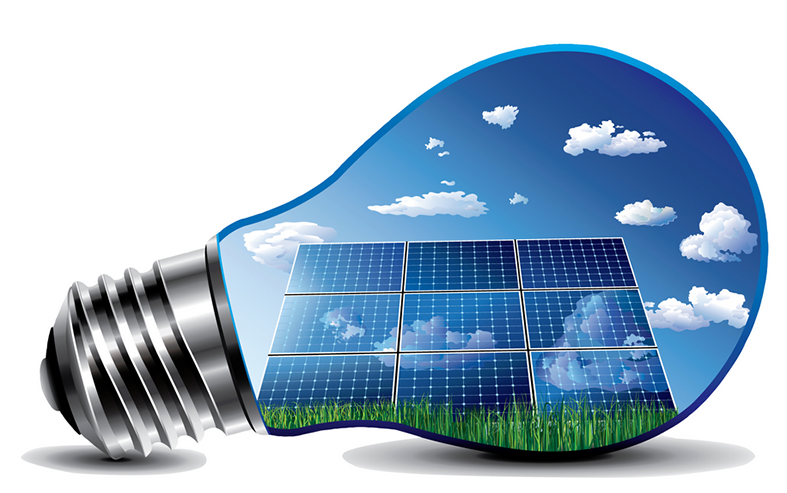 In the preliminary stages of the project, Caab Advisory provides support to carry out systematic analyses and assessments of opportunities, costs and possible outcomes, regarding the feasibility and economic-financial sustainability of the project.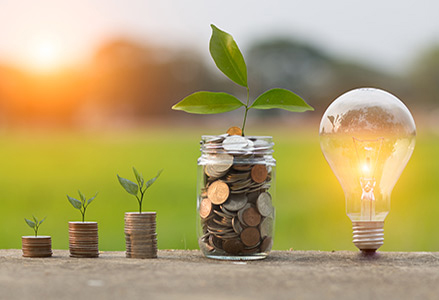 CAAB Advisory has the CAAB experience so that it can carry out investment decision support activities.
Thanks to CAAB Advisory's collaboration with the University of Bologna, it is guaranteed the use of constantly developing technologies to monitor and improve its activities.
The collaboration with the University of Bologna also continues in supporting the installation of useful technologies and materials for energy saving activities, such as Smart Meters.
CAAB's experience in implementing advanced quality and control systems has enabled the Centre to earn three ISO certifications. CAAB Advisory uses this experience to advise on the definition of best practices necessary for the recognition of certifications for its business.