The CAAB - Agri-Food Center of Bologna - meets its energy needs through roof-mounted photovoltaic panels and also operates one of the most modern waste management systems on the market for the valorisation of organic waste and the cogeneration of electricity. Our company's actions towards the circular economy do not end here, as the Centre works closely with the University of Bologna and other institutions with the aim of developing and adopting innovative and sustainable practices and strategies.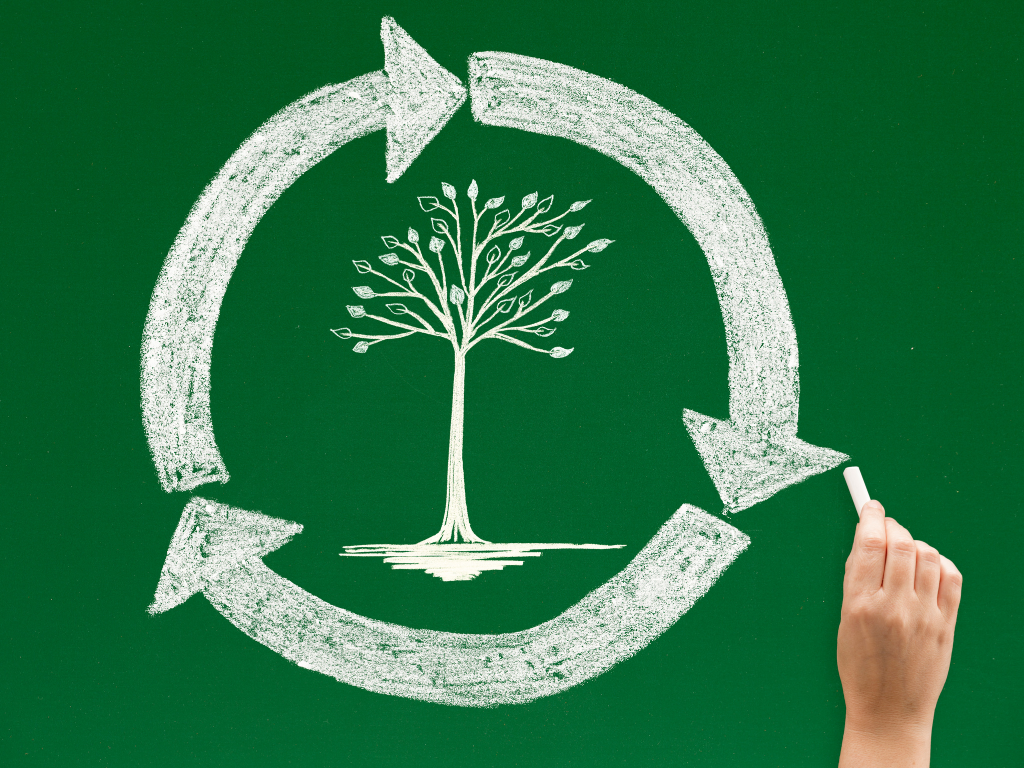 LIFE CYCLE ASSESSMENT (LCA)
This is a series of methodological and systematic activities that assess the environmental impact generated by production systems and develop solutions and activities aimed at increasing sustainability.
RESEARCH AND TREND ANALYSIS
Through its many years of experience, CAAB Advisory provides consultancy services in terms of market and competition analysis, identifying the best solutions in terms of economic efficiency and financial investment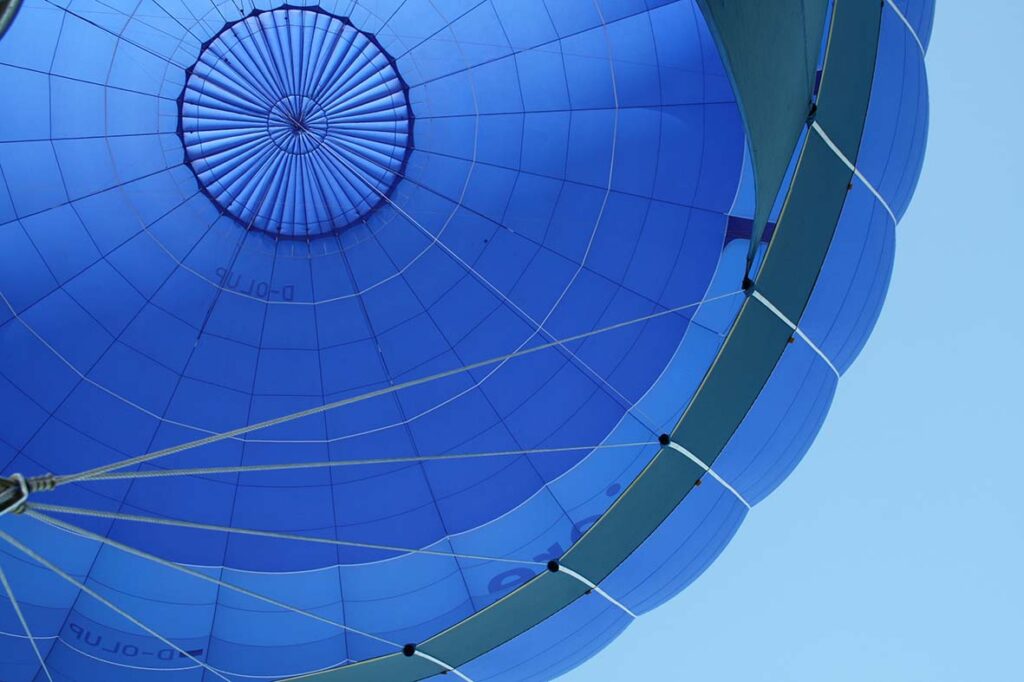 IDENTIFICATION AND ASSESSMENT OF RISKS AND OPPORTUNITIES
The team that works on the implementation of consulting activities and strategy is always active in assessing and identifying the strengths and weaknesses of each project, focusing especially on opportunities for growth and development in terms of social and environmental sustainability.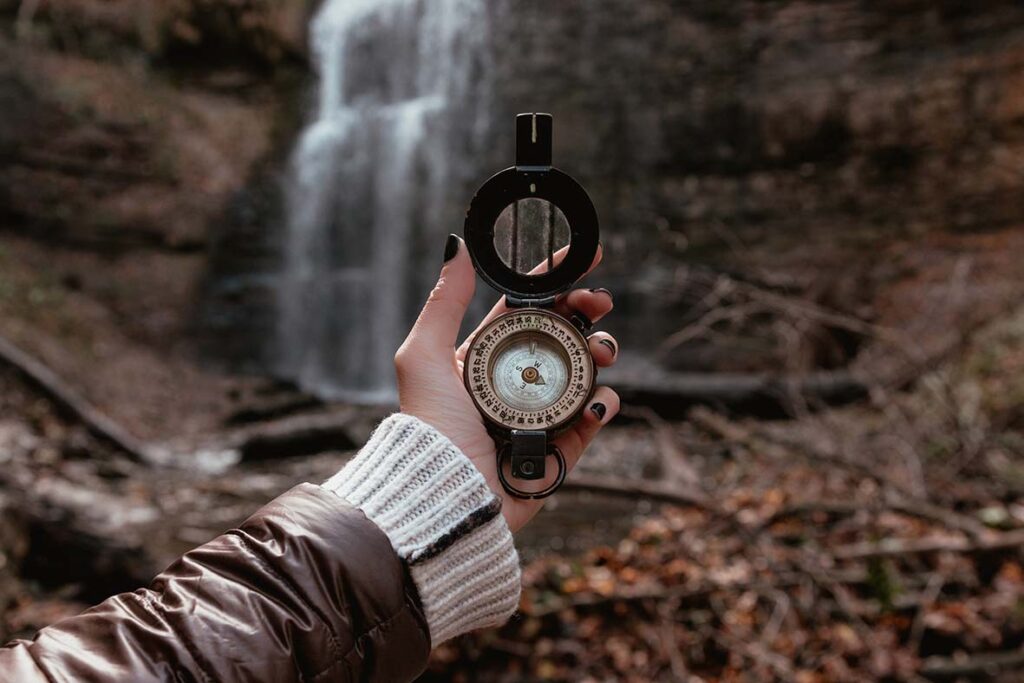 For CAAB Advisory, the aim is to define those activities that make the project viable and operational, through the definition of a strategy.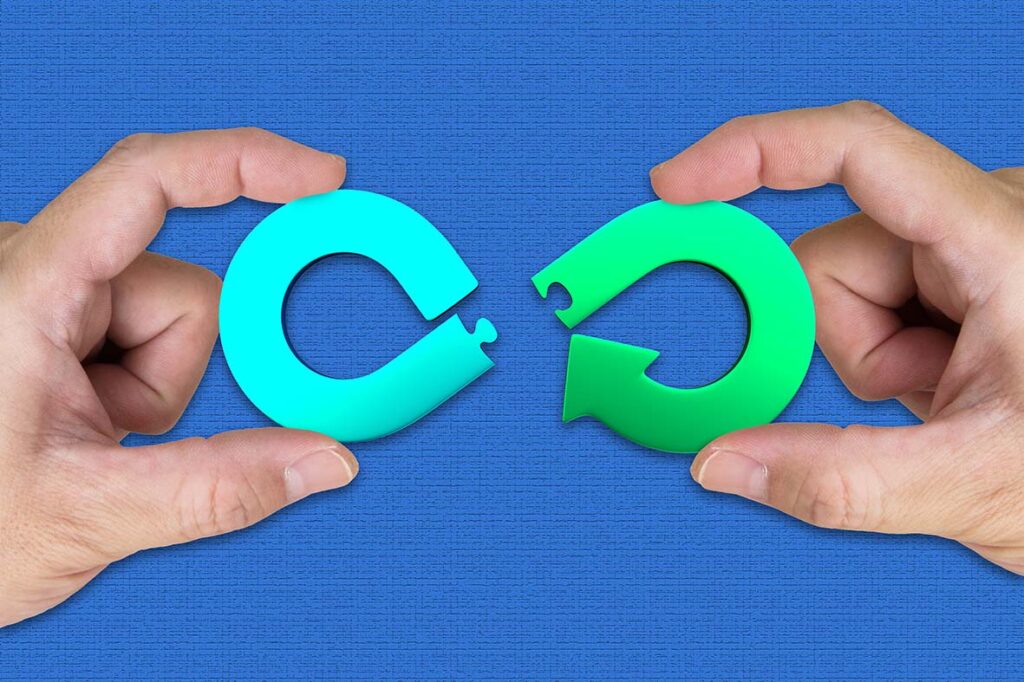 IMPLEMENTATION OF THE STRATEGY
CAAB Advisory accompanies, the entities that request it, in the operational implementation phase of the project, facilitating market entry and defining the activities to be carried out and the best practices to be achieved.