The first advisory services provided by CAAB, Agri - Food Center of Bologna, date back to the 1990s with the TACIS project for the construction of markets in Eastern Europe. CAAB Advisory therefore has this experience, specifically in the management of wholesale markets and, above all, their integration with production and distribution systems. CAAB's market system applies blockchain and big data technologies in the selection, transport and distribution of fruit and vegetables. CAAB Advisory provides strategic advice on the operation of wholesale markets, including the development of procedures for vehicle, quality and safety, logistics and information systems.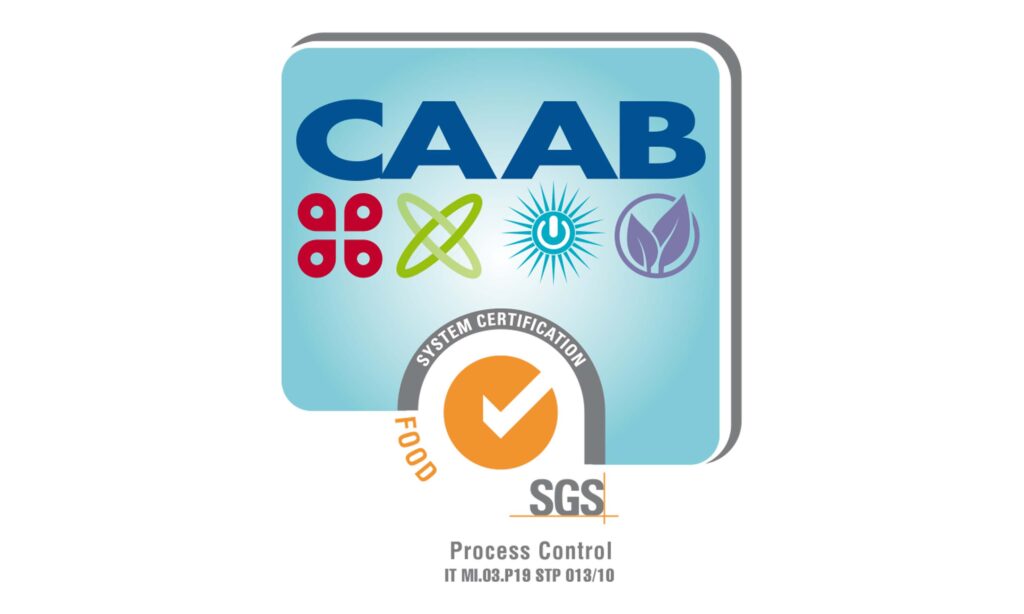 CAAB, Agri-Food Center of Bologna, has direct experience in quality systems and auditing processes. The products distributed by CAAB are controlled through an extremely sophisticated hygiene and health monitoring system that involves more than 100,000 analyses per year.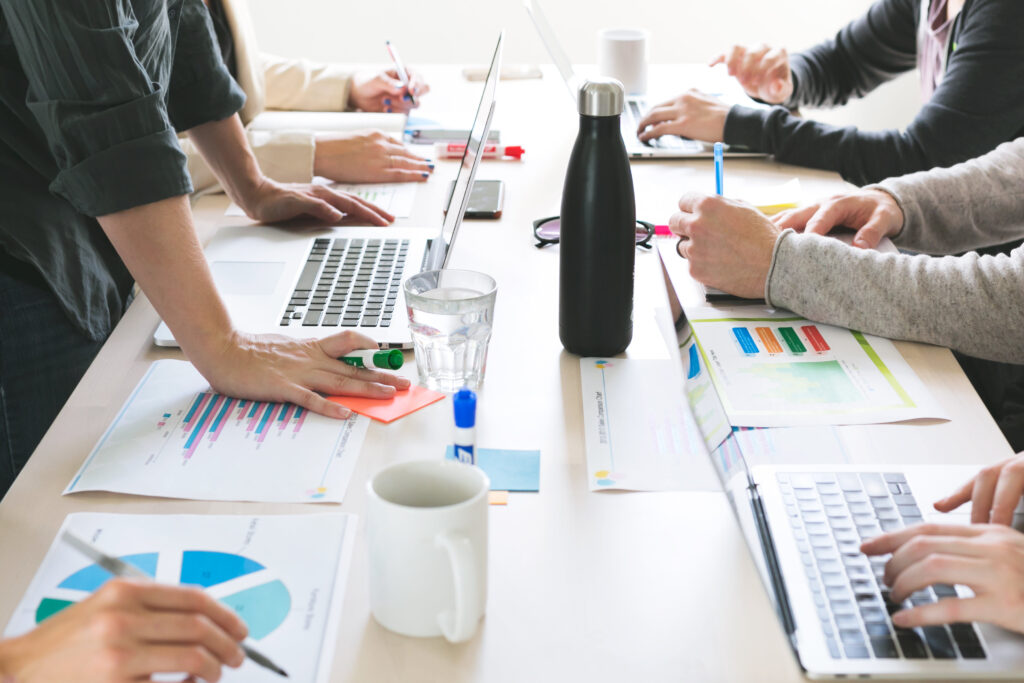 Project Manager with experience in, equipment installation, information systems, marketing and research and development, with the aim of realising increasingly sustainable agri-food centres.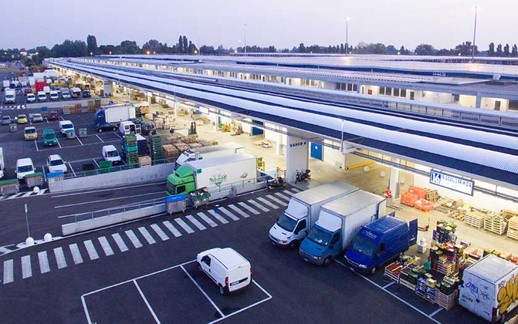 CAAB has taken great care in building its vehicle system, one of the most comprehensive and automated systems on the market. The experience is shared with other markets that use Sheidt & Bachmann Italy to support digital change, for example, in the parking sector in various forms. Solutions such as ticketless entry/exit using number plates, free-flow and barrier-free solutions, QR codes, UHF-Tags, RFID and payment cards.
With over 10 computerised systems, 20 years of experience and 80,000 square metres of Wi-Fi coverage, CAAB has a proven knowledge of security systems and the needs of a wholesale market area.
CAAB and therefore CAAB Advisory and its team have a deep understanding of WMS systems and applications. The internal system at CAAB uses tablets, laser devices and synoptic views to guide internal logistics processes. Direct experience translates into best practices and best procedures.
The extensive knowledge of monitoring systems, their application and related studies are the basis of the experience of Caab Advisory.