START-UP ACCELERATOR/AGRICULTURE 4.0
Operating with a strong vocation for innovation in the sector such as precision agriculture and alternative crops, we offer interested start-ups the possibility of embarking on a path together aimed at the commercialisation of innovation and the enhancement of the management skills of the selected companies. CAAB Advisory is an in-house division of CAAB, Agri-Food Center of Bologna, for which we use our in-house know-how, the network of international relations that have been built up over time, and our long-standing role as a link in the regional and national agri-food chain to support our customers.
Preliminary Project Assessment
This is a very important phase because it helps to verify the feasibility of the business idea, through an analysis of costs and possible outcomes.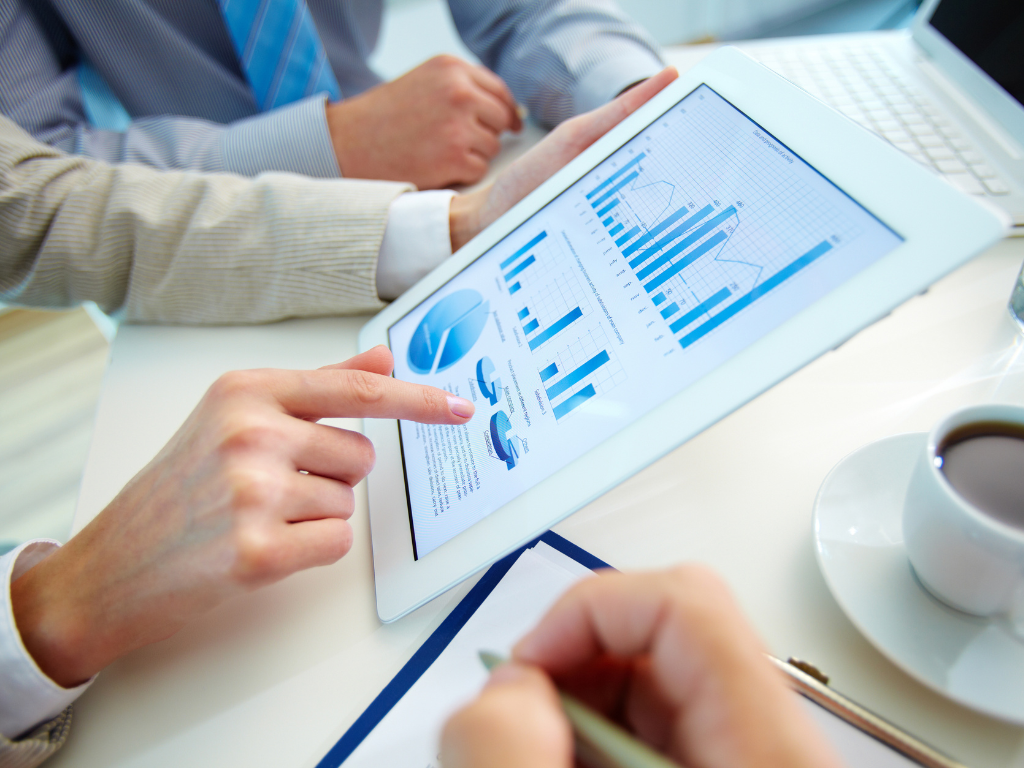 Market and competitor analysis
This moment flanks the market accompaniment, and involves identifying the characteristics of the market to be penetrated. The CAAB Advisory team assesses the available resources, the economic-financial balance and possible alternative scenarios with a view to long-term development.
Identification Target Market
Analysing the strengths and weaknesses of the market is crucial for understanding its economic-behavioural characteristics and for defining the penetration strategy.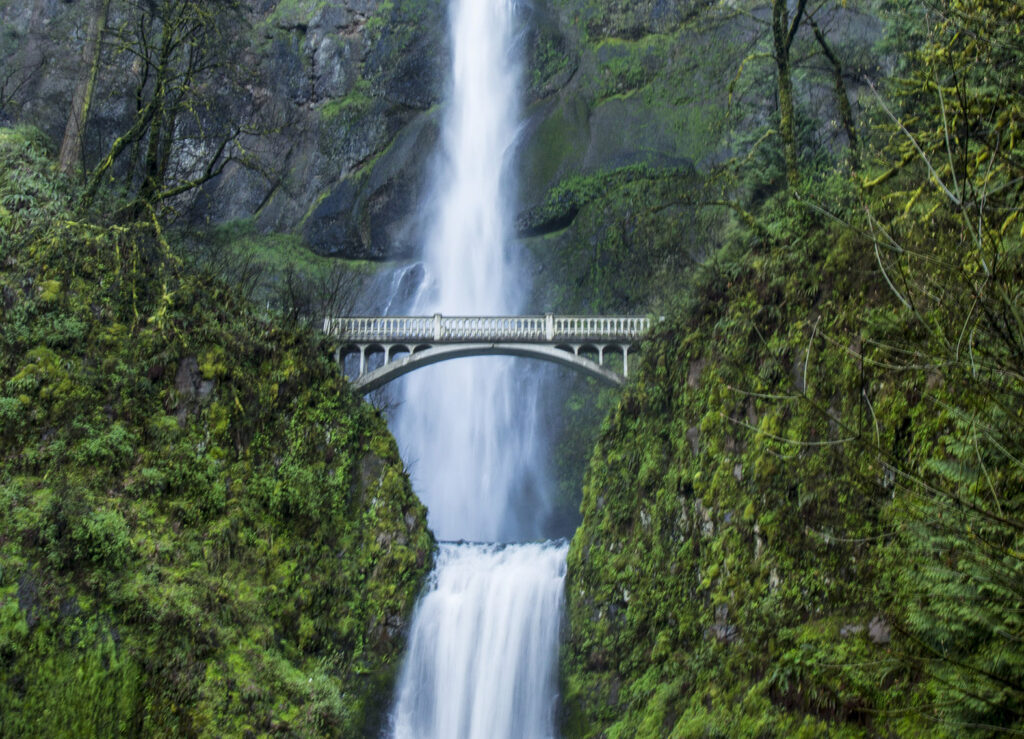 Supporting the Search for Possible Industrial Partners
Thanks to CAAB's many years of experience and its ability to create connections in the Italian agricultural-industrial sector, consultancy is also geared towards defining the best business partners.