President of the Agro-Food Center of Bologna (CAAB). He is an economist with consolidated experience in the direction and management of territorial development, urban regeneration and environmental enhancement processes. He is currently Head of Development and Sustainability of Nomisma and Director of the Italian Environment Fund - FAI.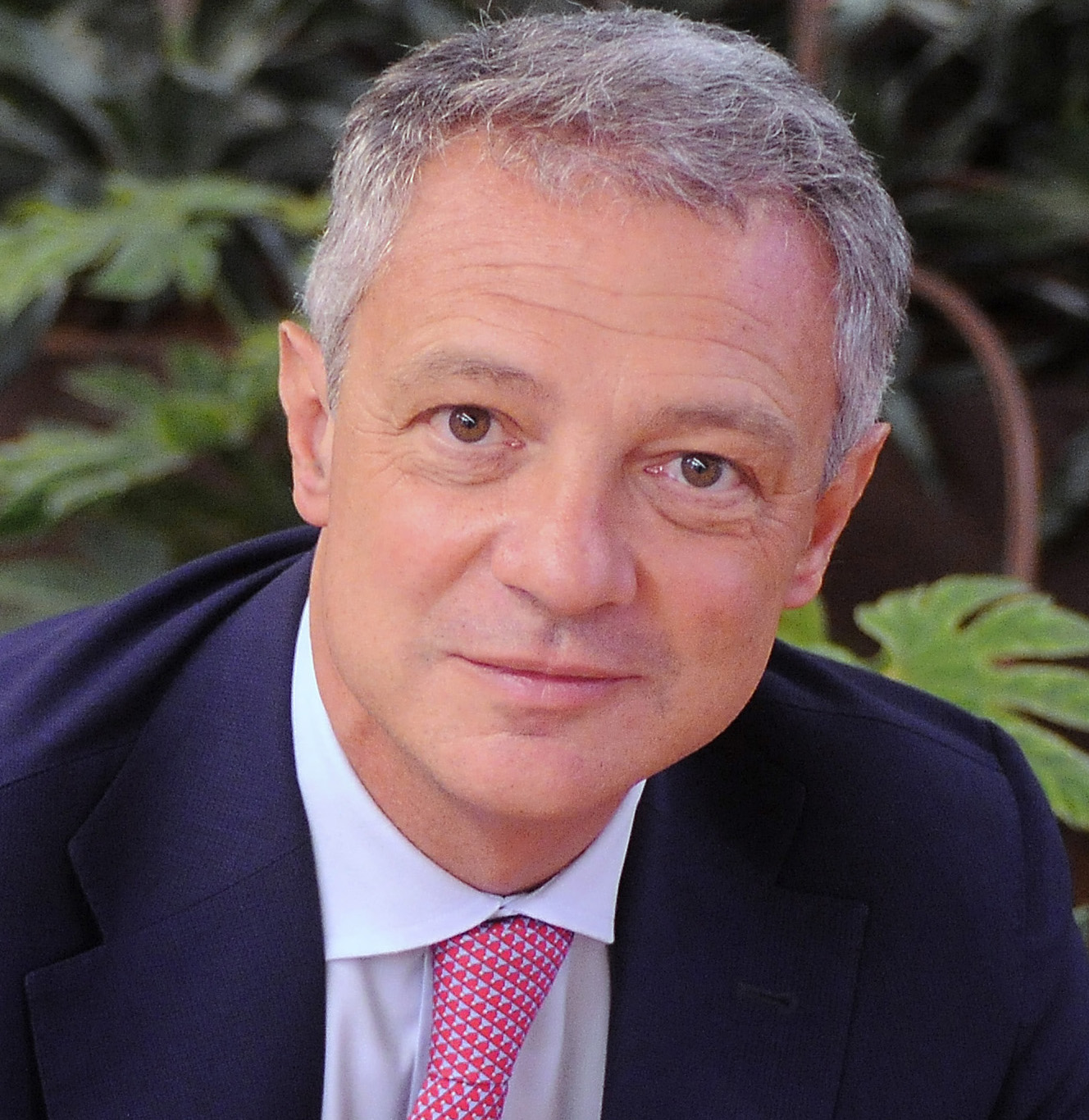 Associate Professor of Strategy and Design Driven Innovation at Bologna University Business School. Degree in Econometrics cum laude, MBA at Bologna University Business School, GMP at Harvard Business School, Corporate Governance Degree at LUISS Business School. He is former CEO and actual Board Member in different industry, some of them listed, from furniture, interiors design, food, finance, mechanics and fashion. General Secretary Fico Foundation; member of PAI Fund Investor committee
He is a specialist in agriculture and agri-food and also a specialized journalist, collaborating with magazines in Italy and France. He teaches food marketing in master's degree in Italy and abroad. As a technician he worked as a volunteer (agriculture and logistics) in African and South American countries and 2010 is a member of the board of Action Aid International. He is the author of 48 scientific research works with high number of quotations.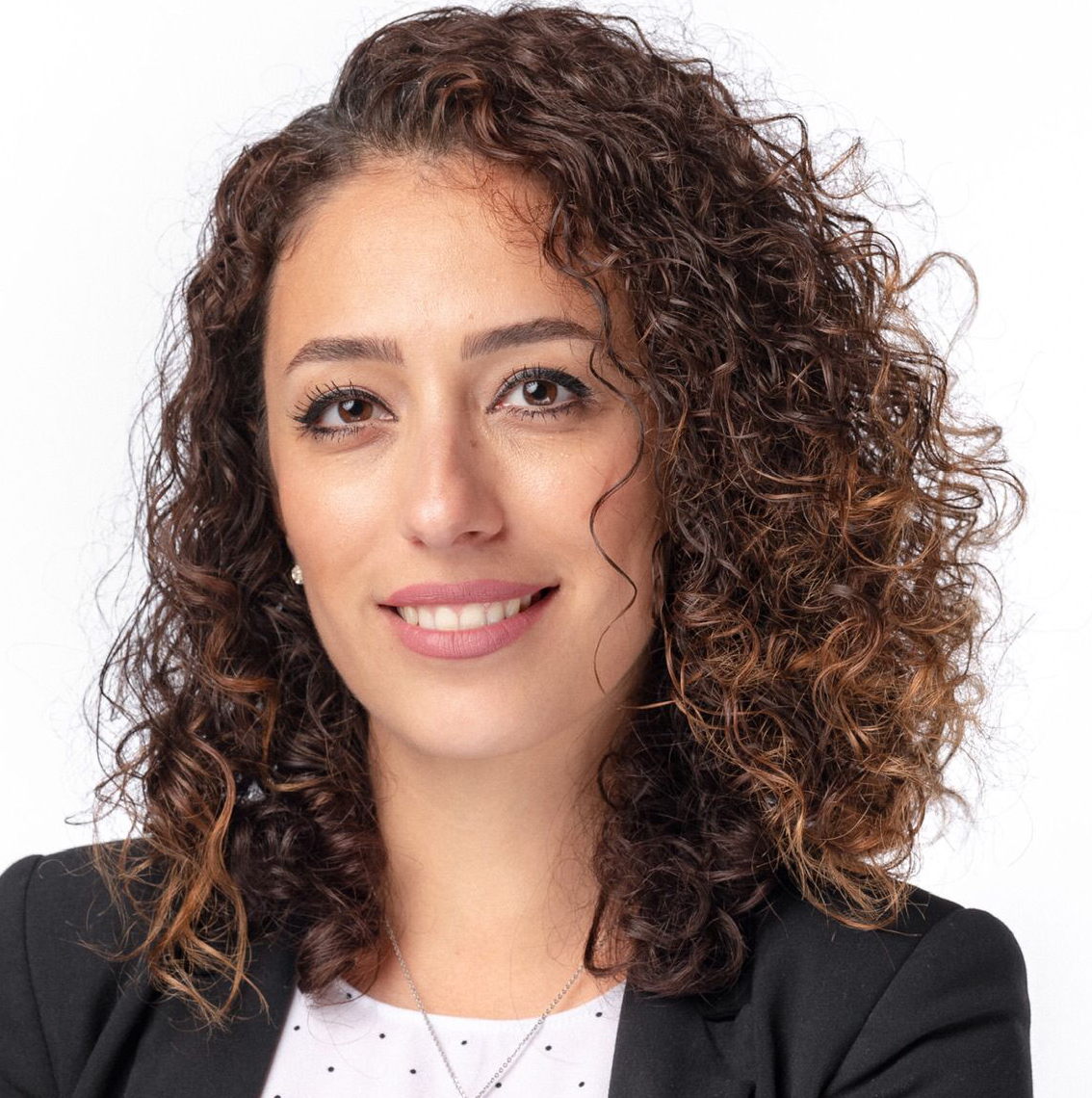 Business Development Specialist
Graduated from the Master in Urban and Local Development Management of the University of Padova and subsequently obtained a Master in Global MBA in Green Energy and Sustainable Businesses at the Bologna Business School. She currently supports the CAAB Spa International Marketing Department in the development of international projects.